Safe Tube for YouTube
A safe youTube YouTube locked in Safe Search mode.

As a parent, I want my children to be able to watch YouTube videos. They like to watch how-to videos such as how to play a song on the piano or how to do some move on the Xbox. I don't want to worry about what they might run into.

Safe mode is a security filter in YouTube that will automatically hide objectionable videos from the site and blocks questionable searches.
No matter if logged in to youtube or not, you can not change safe mode when in Safe Tube

YouTube has tons of great videos, but as a parent I was concerned about the report that kids get to questionable content with 5 videos. Safe Tube locks youtube in safe mode, so as a parent you don't have to worry. Your kids can still watch normal videos and stay away from where they shouldn't go.

You can limit the number of hours and minutes they are on youtube and set a password to change that limit.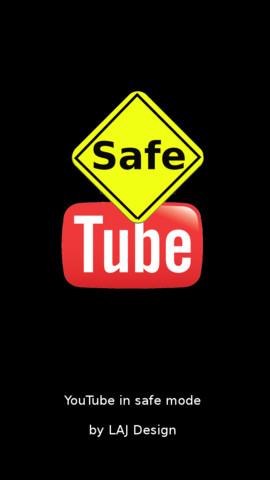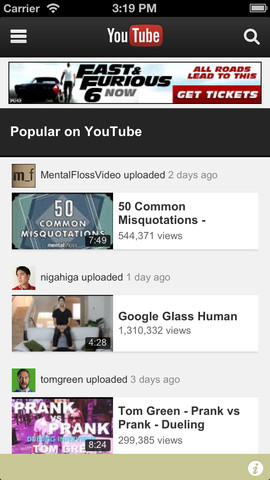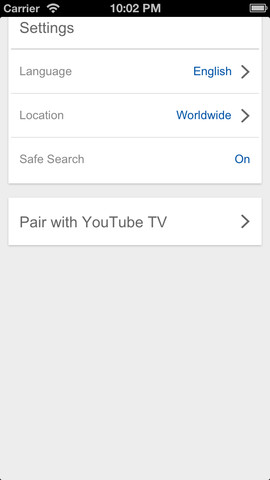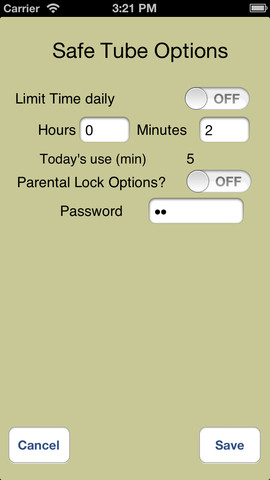 Please let us know if you have any feedback (web@lajdesignsw.com). Thanks